1)
Install NET Framework for windows;

2)Run program with left mouse button and click change id webcam ( program does not require installation);

3)Close all browsers, when program runs;

4)After changing webcam id, wait 60 minutes to delete triangle in chat;

5)In case of instNull error in program, restart computer;

6)If computer restart did not help, write about error instNull using feedback form, specify your id, which can be viewed on program in upper left corner.





Button ManyCam Detected need to hide ManyCam program in chat
[Warning Watcher Virtual cam ManyCam Detected]
Button Mozilla Firefox, Opera, Google Chrome, Explorer, Yandex-need to mess up settings of all browsers such as if You have 2 browser Opera and Google chrome, You don't want browser settings Opera was off, and want to sit in chat using Google chrome, then press button with picture and Google chrome after program manually, run browser Google chrome, if Google chrome browser will prompt to restore browser settings, do NOT restore!!!, when running setup of Opera browser will not go astray!
Saving settings of browsers: Mozilla Firefox, Opera, Google Chrome, Explorer, Yandex
Program to change id webcam archived WinRAR archiver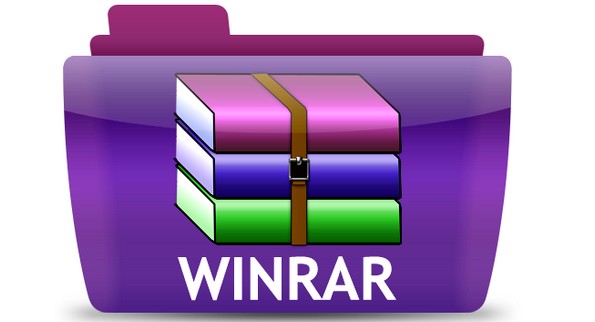 Browsers are running program
to download browser click on picture
⇓⇓⇓
Program is tested on OS

Windows VISTA,Windows 7,Windows 8,Windows 8.1, Windows 10

Browsers: Opera 22.0, Mozilla Firefox 30, Google Chrome,Internet Explorer, Yandex Browser


:
This software is shareware and is provided As is (AsIs), i.e., without any guarantees that it will work and/or maintenance on the program. We will only change the program with the purpose to make the program more reliable, productive and easy to use. The program does not contain and will never contain any hidden or potentially dangerous features. The program is designed to be used exclusively for training purposes.